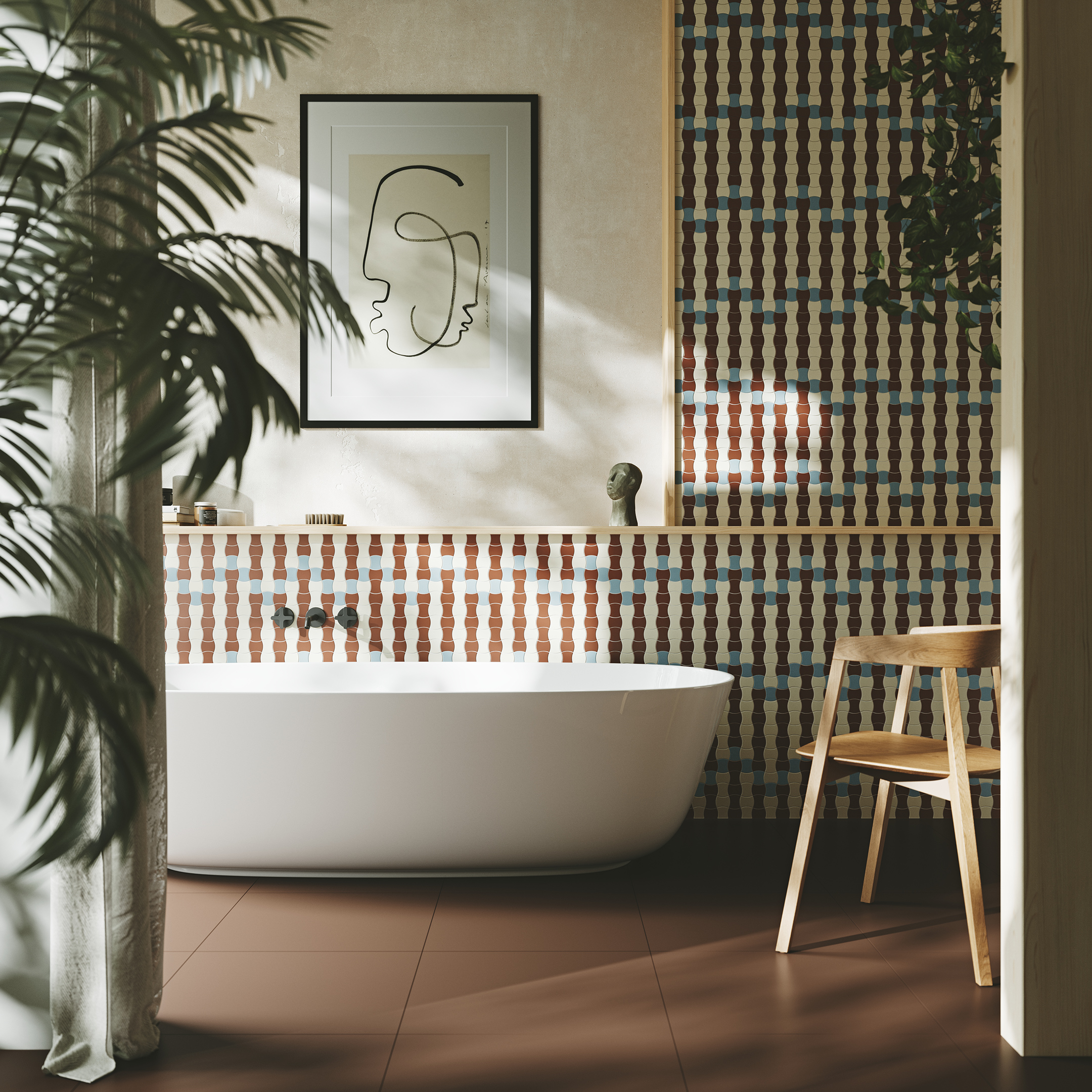 The collection is a tribute to the pre-war traditions of Polish design and the traditional methods of production. Its main element is the restoration of the characteristic mosaics in the form of corsets. They were used to decorate the floors of modernistic houses and luxury villas not only because of their beauty, but also their durability.
The pressed stoneware tiles are colored in the mass, which means that they are highly durable and long-lasting, there is no glaze, so they will never wear off. The lack of glaze is also better for the natural environment.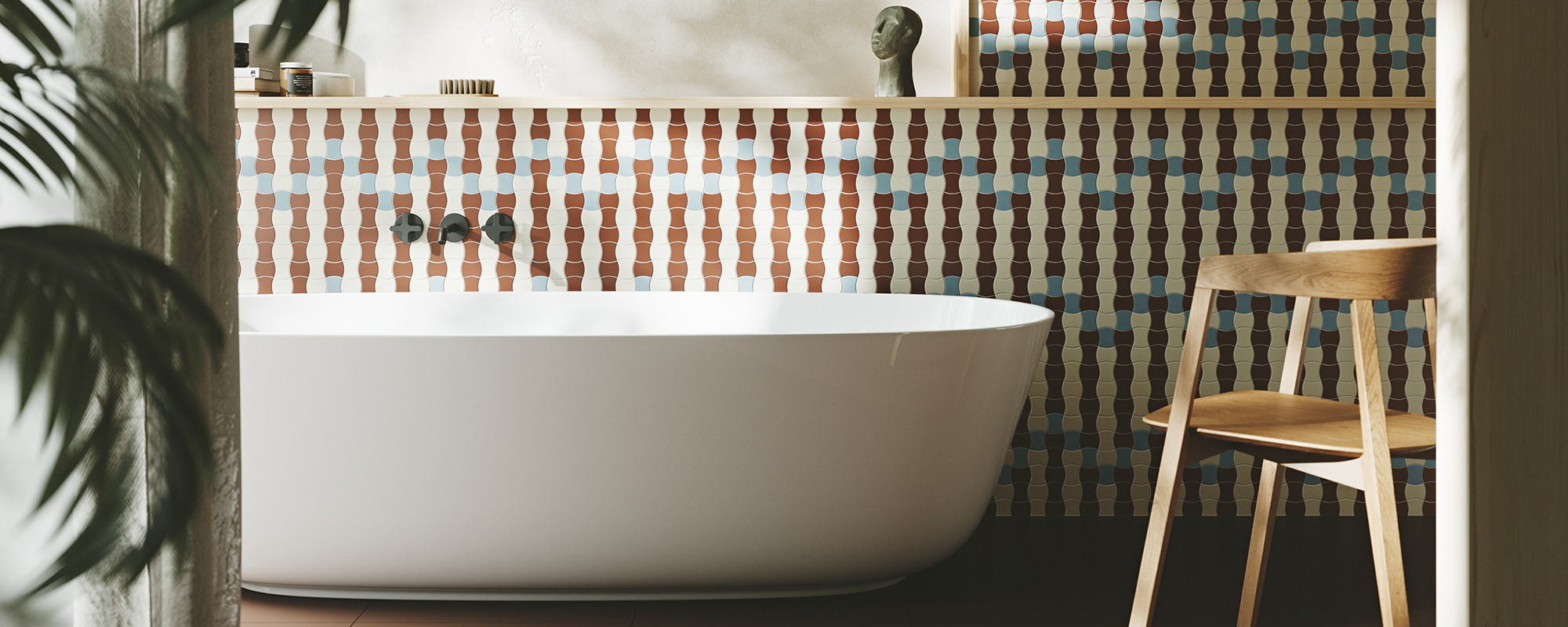 The colors typical of the aesthetics of the '20s and ' 30s result from the use of natural minerals and coloring elements: from subtle white and gray, through strong tones of blue, warm ocher, brick, to deep anthracite.
Squares (48×48 mm, 198×198 mm, 598×598 mm), hexagons (198×171 mm), or mini "corsets" (28×45 mm) can be freely combined to create abstract, geometric mosaics in the form of a checkerboard, checker or stripes.
The use of five formats and six colors guarantees the versatility of the collection. It is perfect for a hotel lobby, restaurant or cafe, as well as in the kitchen, hall or bathroom.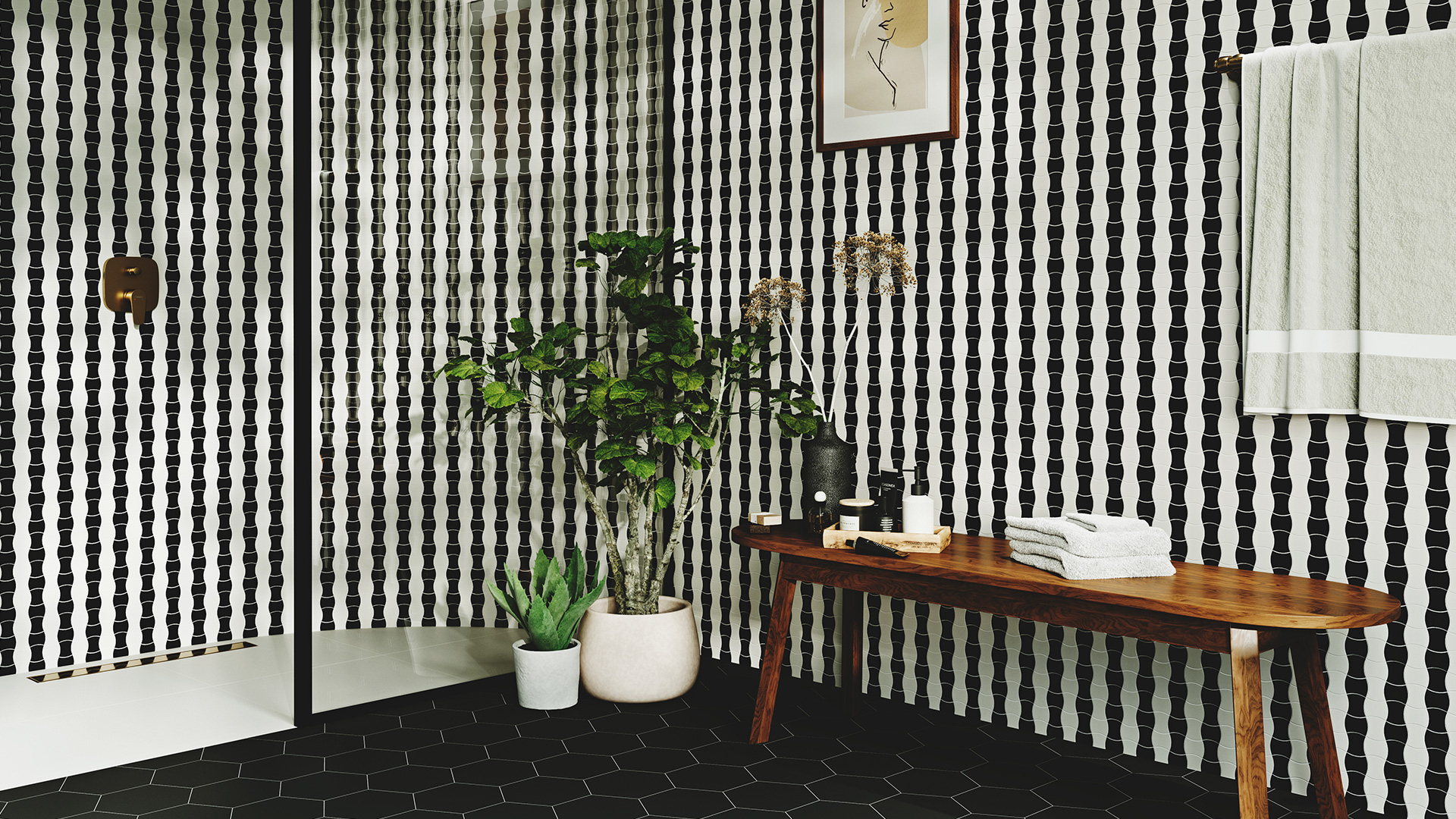 Client: CERAMIKA PARADYŻ
CREATIVE DIRECTION: Maja Ganszyniec
Design team: Alicja Lesiak, Agata Nowak, Aga Renes
In memory of: Michał Drożdż
Year: 2019