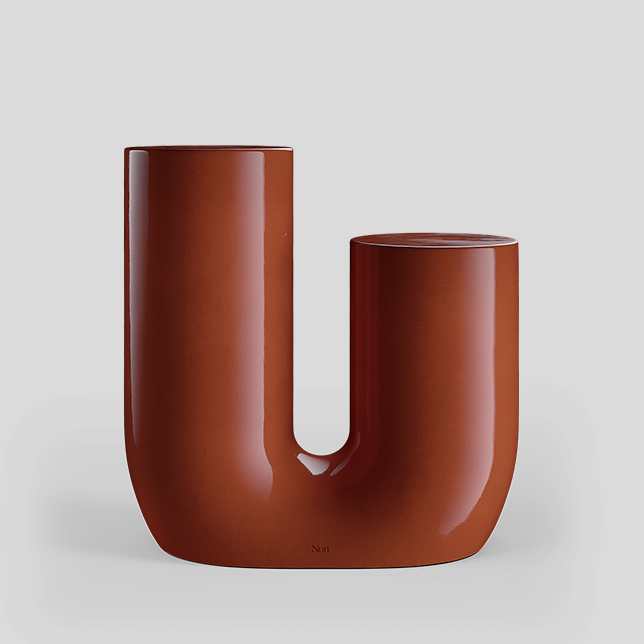 The product is the result of cooperation between designer Maja Ganszyniec and ceramic masters from the Chodzież region of Poland, traditionally known for pottery. The shape and size of the table required dedicated, reinforced clay mixture, as well as exceptional skills and expertise. That's why every table is handmade, carefully cast and fired in a manual process.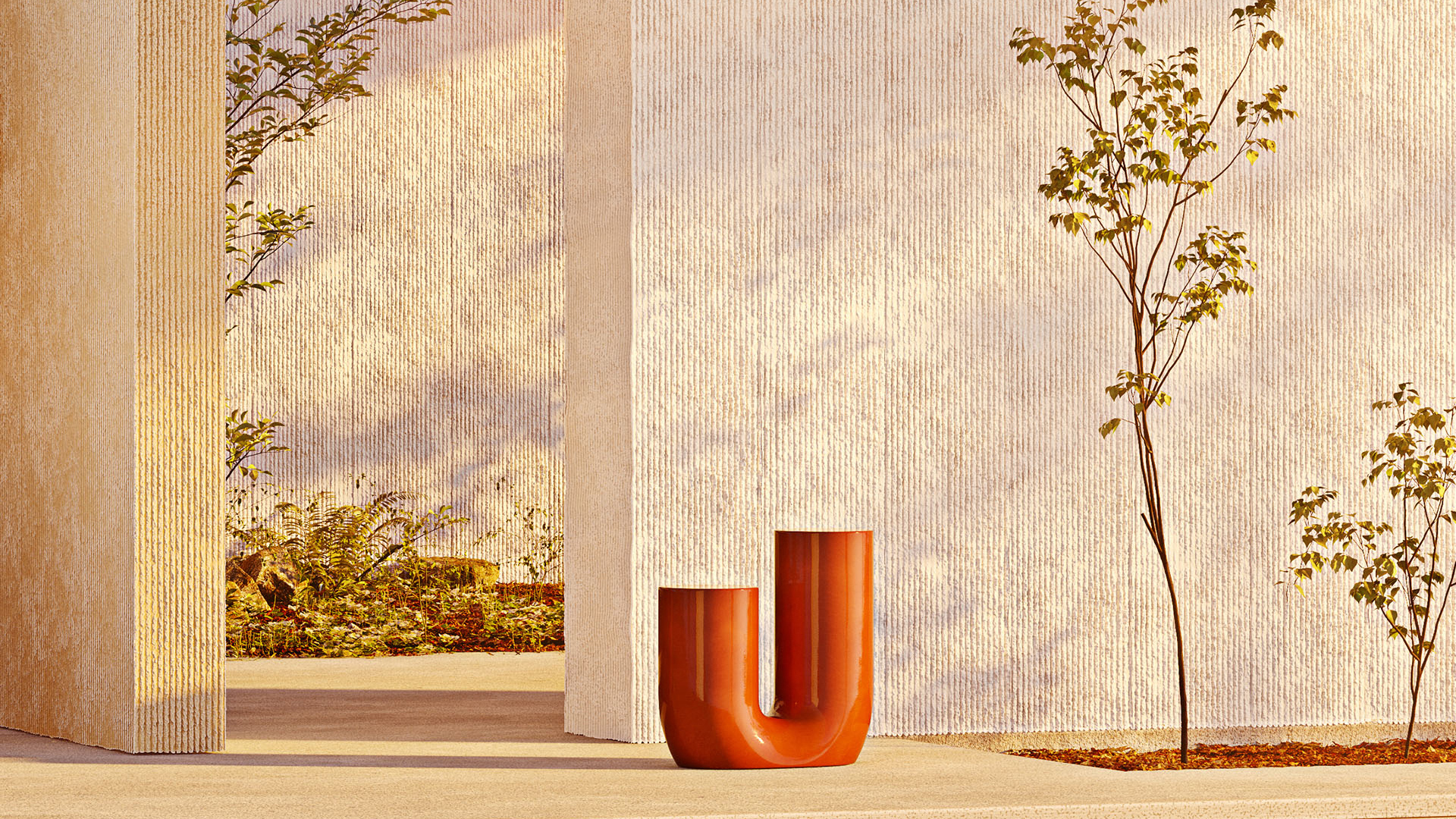 The form itself is unique. Expressive geometry and radical simplicity create an object that is both functional and decorative.
Designed for various spaces, always at hand. Sitting around the sofa or in the bedroom works as a bold side table just right for a glass of water or your phone. Standing alone, it is a perfect flowerbed for plants of various sizes.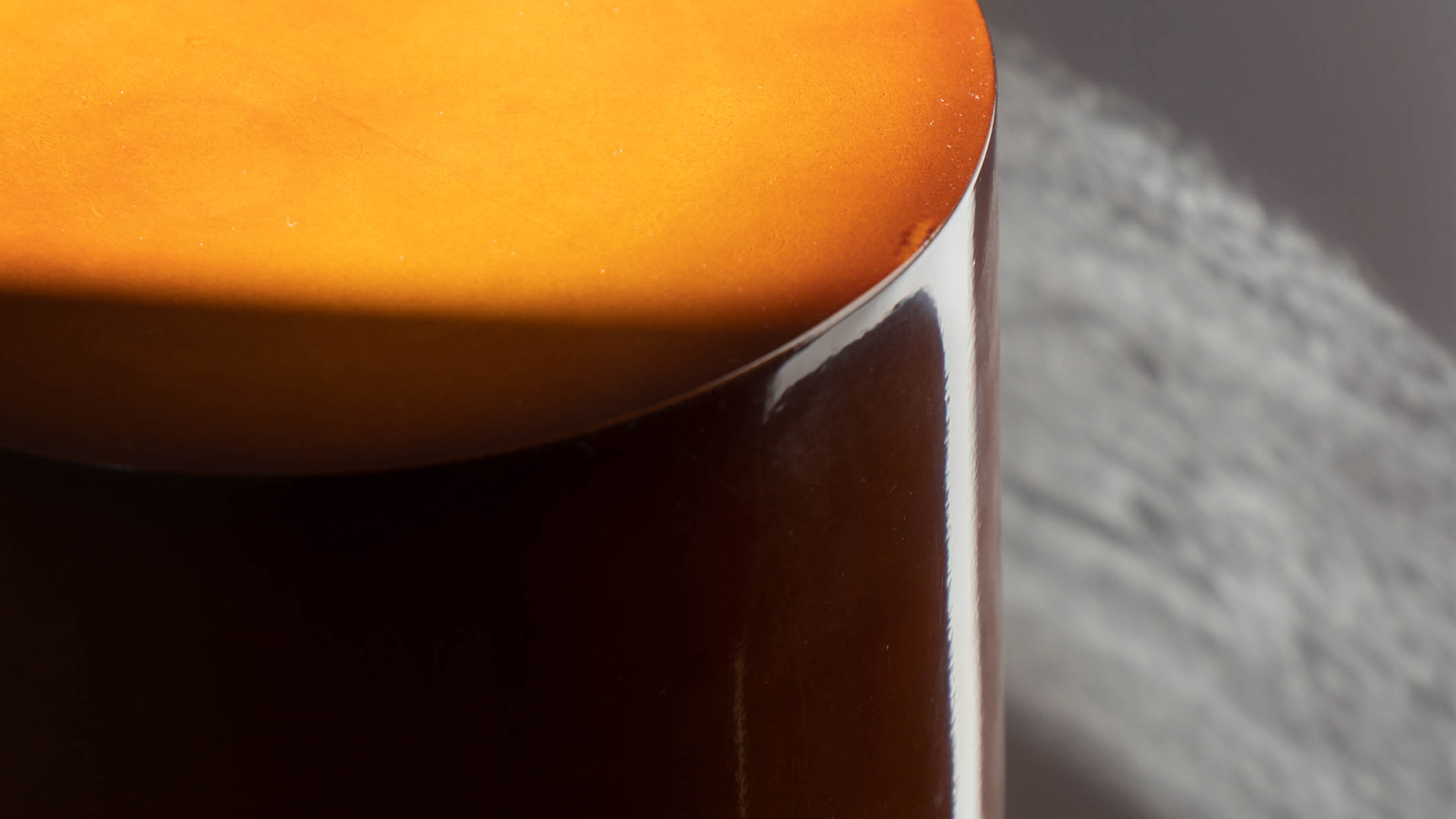 Client: Nurt
CREATIVE DIRECTION: Maja Ganszyniec
Design team: Paweł Kowalski, Alicja Lesiak, Natalia Majchrzak
Year: 2020/22